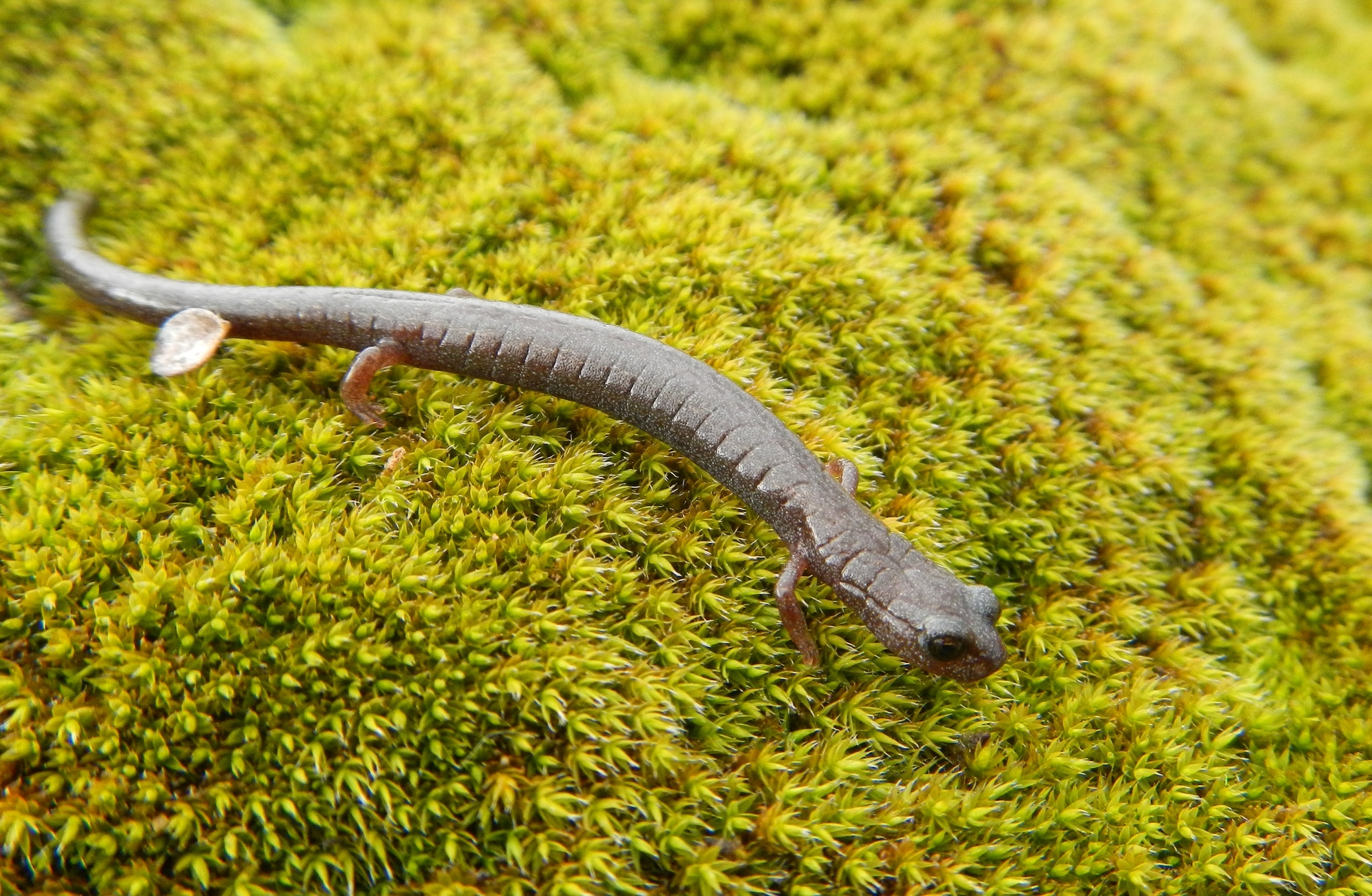 We offer local, dedicated, and efficient environmental services
Halcyon Environmental is a multi-disciplined San Diego, California based certified Disadvantaged Business Enterprise (DBE), Small Business (SB), and Women/Minority-owned small business (WMBE) that provides high-quality biological services throughout the Southwestern United States. We have over 20 years of cumulative experience in conducting sensitive species surveys, nesting bird surveying and management, compliance management, construction monitoring, mammal trapping, and restoration ecology to name a few. Check out our Services page to see how we can help you with your project.
Why choose Halcyon?
We pride ourselves on our team's productivity, attention to detail, adaptability, and strong ethics. Our years of experience and knowledge enable us to complete tasks efficiently, which keeps your budget low. In our industry, issues pop up constantly and we are able to easily adapt and make the necessary changes to get back on track. Every task is meticulously executed, because we believe in achieving success the first time around.
Click on a photo below to learn more.